Who We Are
9bits is a high-grade software developer that designs custom applications for global clients. With a decade of experience, our 150 battle-tested professionals have delivered over 1,000 projects on behalf of more than 200 clients across the eCommerce, healthcare, fintech, sports, automobile, and utility industries.
9bits is a high-grade software developer that designs custom applications for global clients.
Our Vision
A world where technology helps people, improves processes, and is simple to adopt, implement, and use.
Our Mission
To make technology more accessible and human-friendly in order to build greater trust in technology and the benefits it offers.
Our Values
Trust. Integrity. Competence. Excellence. Commitment. Innovation.
How We Work?
Agile
At 9bits, we use agile development methodologies like scrum and Kanban. This approach lets us rapidly iterate versions of your project, adding successive new features as project requirements evolve. Agile approaches work well when:
The project's goals are complex and in flux, but time-to-launch still matters.
You want to see frequent, regularly-scheduled, and substantive progress towards the project's completion.
Your internal teams are used to working in an agile time-boxed/sprint-oriented rhythm.
Waterfall
While we use agile approaches internally, we know your team might prefer a waterfall methodology. Our project owners translate your waterfall specs to our own internal agile user stories, breaking the project down into time-boxed sprints. This approach works well when:
You have prepared comprehensive specifications that outline the project's requirements and architecture, and that are unlikely to change significantly.
Your team is used to applying a waterfall methodology.
You are comfortable with a "phased" approach, where significant functionality is delivered at irregular stages over the course of the project.
We Are led by Innovators
With our global experience, our management builds innovative and scalable solutions.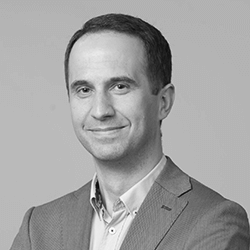 Together with Krzysztof, founded 9bits in 2009. With seventeen years of experience in IT, he designs innovative solutions to technology's hardest challenges.
Marek SafiejkoChief Executive Officer
Chief Executive Officer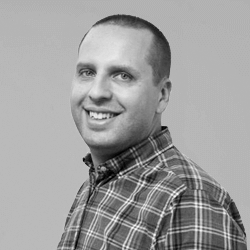 With Marek, founded 9bits in 2009. Widely recognized for his technical and managerial skills, Krzysztof ensures that our teams deliver the highest quality work on time and on-budget.
Krzysztof PowichrowskiChief Operating Officer
Chief Operating Officer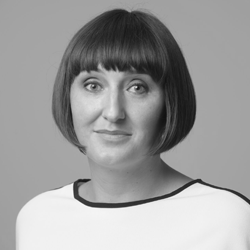 With fifteen years of experience in IT services, Ula always brings an innovative view to our solutions, helping to ensure a great experience for our clients.
Ula PrzymierskaCustomer Success Director
Customer Success Director
It's All About People
Great solutions can't be built by one person. It takes a great team, and that's why we're successful.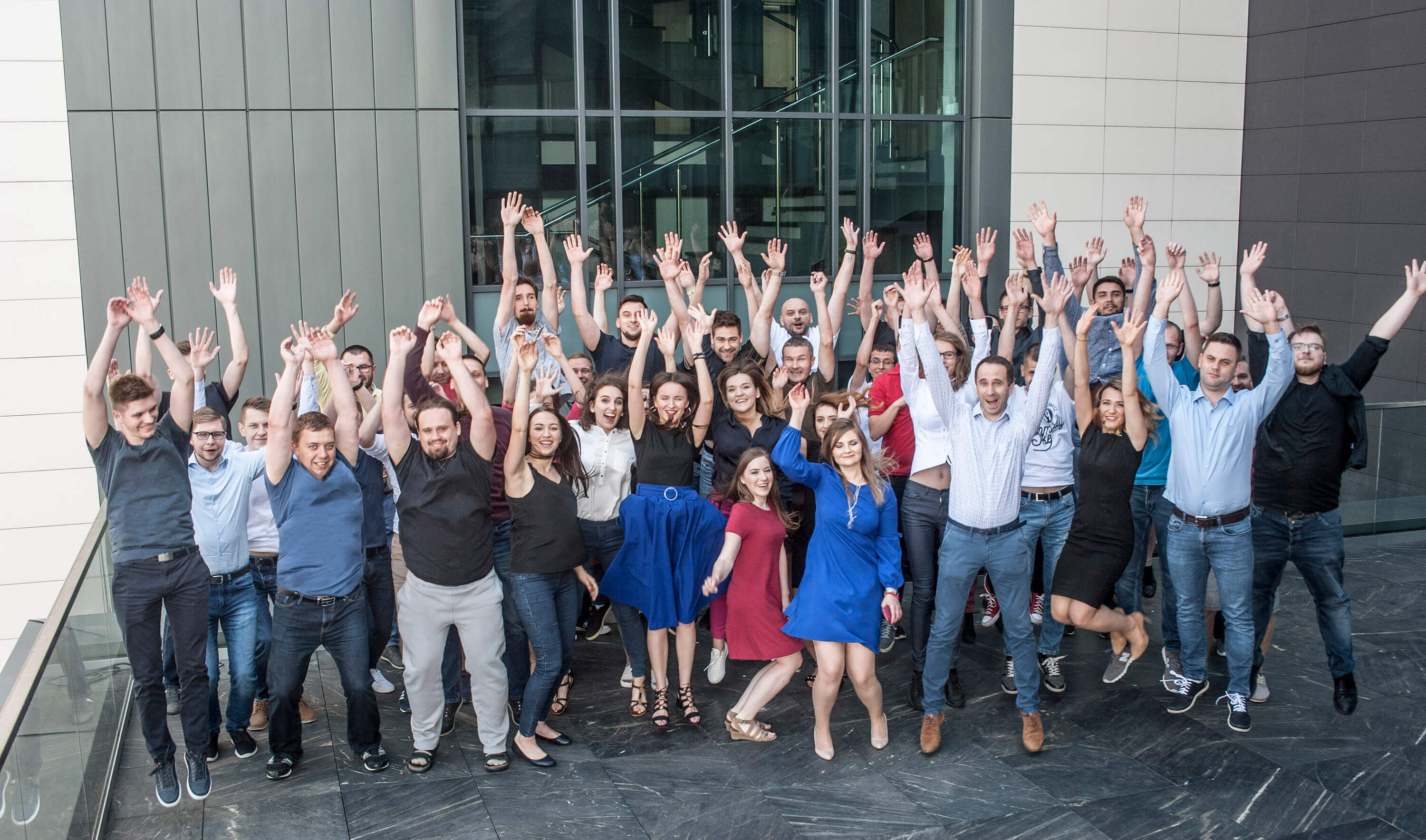 Here We Are